Father, grandmother and two-year-old child killed while on holiday in the Belluno Dolomites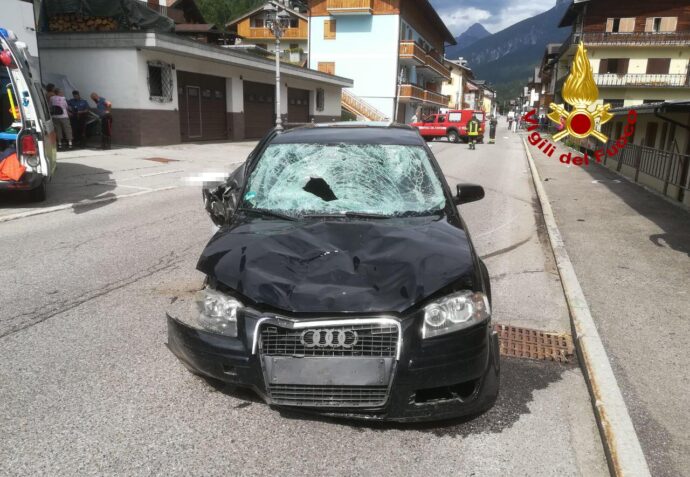 The accident that took place today in Santo Stefano di Cadore , in the Belluno Dolomites, where an entire family lost their lives, ended in tragedy :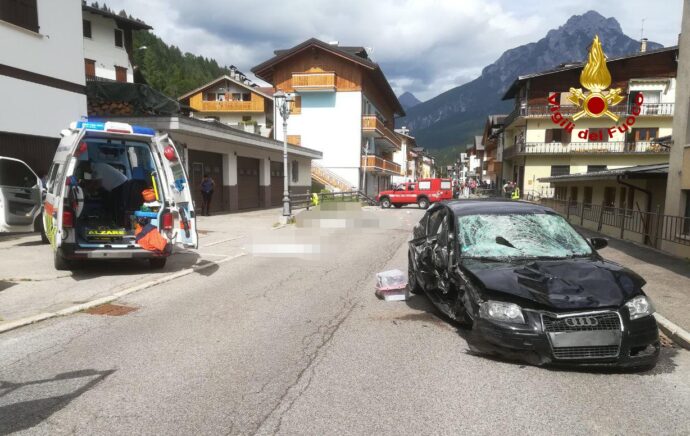 A 48-year-old father, his two-year-old son and his 65-year-old grandmother died . According to an initial reconstruction of the tragedy, the victims were walking with grandparents, parents and two children, one in a stroller and the other on a bicycle, when, while they were walking along a narrow sidewalk of the regional road 355 – which leads to Sappada, they been run over by a car driven by a German citizen. Dad and grandmother died practically instantly, then the final tragedy:
transported by helicopter, the two-year-old boy died shortly after arriving at the Belluno hospital. The mother and grandfather were hospitalized but not serious in the same hospital. The latter was taken ill after witnessing the accident. Helped by an interpreter, the Carabinieri are trying to understand the motorist's position: they suspect that she is taking drugs, alcohol and/or using a cell phone while driving.