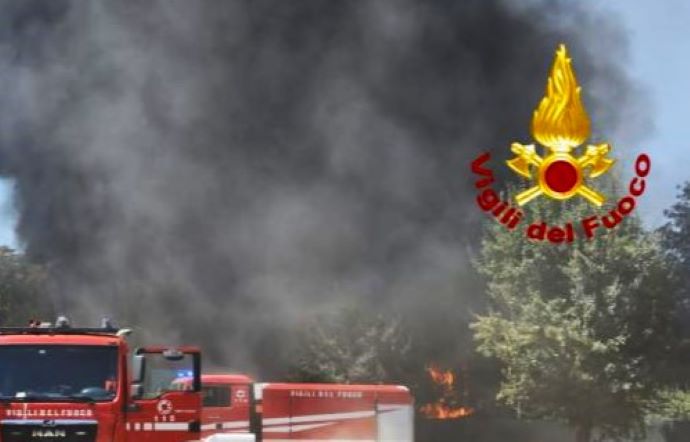 Tragedy in Bados , a seaside resort in the province of Olbia where, for reasons yet to be ascertained, a camper exploded with a family of three , the two parents and their 11-year-old son on board. Husband and wife managed to save themselves while there was nothing that could be done for the child. The father tried to reach the room where his son was but the rapidly spreading flames prevented him from doing so.
The boy, trapped in the middle, was burned to death in the flames. The two parents suffered several burns and were transported by air ambulance to the hospital in Sassari. According to an initial reconstruction, while the child was in the camper the parents were cooking outside but the flames, fanned by the wind, engulfed the vehicle causing the explosion of the gas cylinder.
Firefighters were on site to put out the fire and make the area safe. The camper was literally destroyed. Investigations are underway by the Carabinieri to clarify the exact dynamics of the tragic accident.