40-year-old woman throws herself from the balcony with her two 6-month-old daughters. They survived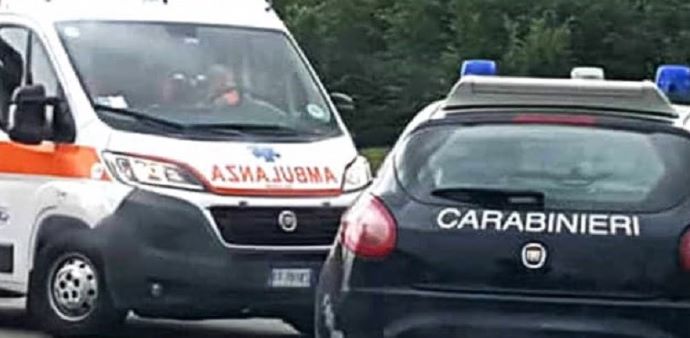 A 40-year-old woman residing in Frankfurt – in the province of Syracuse , in Sicily – for reasons yet to be clarified, suddenly took her two 6-month-old daughters in her arms and threw herself from the balcony:
Immediately alerted to the rescue, the 118 doctors arrived on the spot and transported the woman and the twin girls to the hospital for the necessary treatment. The two girls did not suffer serious consequences for the fall softened by the embrace of their mother while she suffered several fractures but she is not in danger of life.
According to an initial reconstruction, the woman of Tunisian origin would have thrown herself from the balcony following an argument with her husband. The Carabinieri are investigating the matter and will have to clarify the exact dynamics of what happened.
#tragediasfiorata #sicily #italy